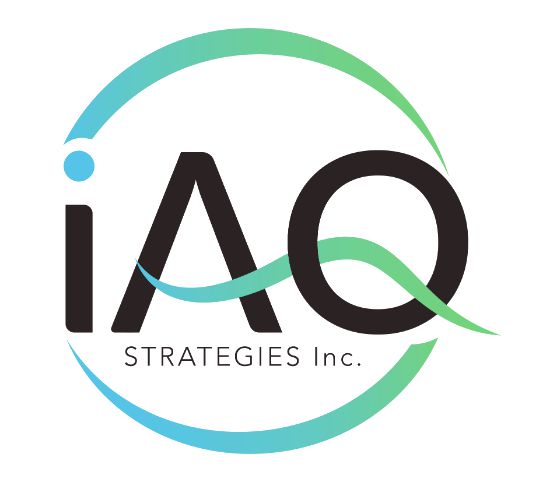 IAQ Strategies was founded by an engineer, with a family in real estate brokerage that had their share of trouble with mold, pet odors, spice odor, smokers homes and other indoor air quality related issues in both residential and commercial environments. Our goal is to ensure a healthy indoor air quality for everyone!
All IAQ Inspectors are fully equipped and certified technicians that offer expert solutions in indoor analytics, moisture infiltration, energy conservation and mold remediation in residential, commercial and industrial areas.
Welcome to IAQ Strategies, one of the leading mold remediation companies in Montreal, Toronto, and Ottawa. We hold our pride in our work by performing the best mold removal services which have significantly developed with years of experience and ongoing education.
IAQ Strategies was founded by an engineer with a family in real estate brokerage that had their fair share of trouble with mold, spice odor, pet odor, smokers' homes, as well as other indoor air quality issues in both commercial and residential properties. Our goal is to provide healthy indoor air quality for you, your family, or your co-workers. 
At IAQ Strategies, our objective is to offer excellent services by understanding that every client is unique and deserves reliability, dedication, and commitment to do the job the right. We focus on exceeding the expectations of our clients. Determining your requirements is a crucial part of how we function. Our mold removal services in Montreal, Ottawa, and Toronto are directed toward providing you and your family with a safe environment and healthy air quality. We offer services for both residential as well as commercial properties with the best eco-friendly standards and solutions. 
We ensure never to deviate from guidelines and protocols that provide safety and better health to our clients. Our aim for every project is to follow through with our commitments and be transparent with all our customers. 
At IAQ Strategies, the consistent training of our immensely skilled team and the research into new technologies make sure that we stand out of the crowd in our industry. Constant progress is a practice we have been implementing in IAQ Strategies for years now as it helps us perform exceptionally well and stay one step ahead of our competitors. 
We are committed to performing the most professional mold removal services. We strictly follow the standards recommended by the Institute of Inspection Cleaning and Restoration.
All our inspectors are certified and well-equipped to offer perfect solutions in indoor analytics, mold remediation, moisture infiltration, and energy conservation in commercial, residential, as well as industrial areas.So, if you are looking for the best mold inspection company, contact us today and hire our flawless services, thereby making sure of a healthy environment
CALL US NOW
Montreal – Montérégie – Laval
Certified Inspectors And Remediators For Indoor Air Quality
(438) 868 - 7247

Testimonials
Nobody really wants to need this service frankly but fortunately if you're in this situation you could not be in better hands. Chris and his team go above and beyond to make a stinky situation feel less stressful. Though you might not know anything about mold or fungal reports these guys will make sure you are well informed and taken care of like family. If you trust the process and follow their advice you will be unburdened from what can end up being a worse situation if not properly remediated by professionals. My best advice is to NOT ignore water damage at the onset, you will regret it later. They are honest and will have your best interest at heart Thanks guys, I appreciate you all so much!
Smith