Mold Inspection Services in Montreal, Ottawa & Toronto
You can't ignore mold problems. Mold is detrimental on both your health and your building's lifespan. The mold spores spread quickly, causing breathing problems and expensive structural damage.
Testimonials
[sp_testimonial id="884″]
MOLD INSPECTION
You first need to know what's causing the mold to grow. IAQ Strategies uses state of the art technology to determine the cause of moisture. With the aid of FLIR Thermal Imaging, we can detect temperature differential. Fiber optic cameras are also used to further inspect what the FLIR thermal imaging has detected.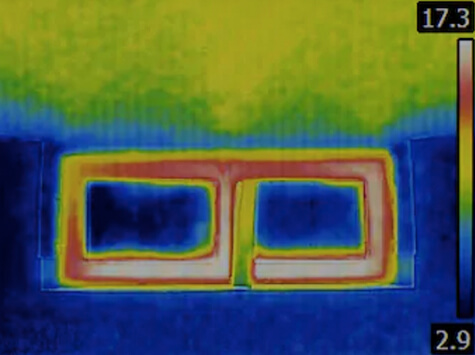 Cracks, Leaks and poor insulation are usually the cause of mold infiltration
CALL US NOW
OTTAWA – MONTREAL – TORONTO
Certified Inspectors And Remediators For Indoor Air Quality
(438) 868 - 7247