Mold Removal & Remediation in Montreal, Ottawa & Toronto
You can't ignore mold problems. Mold is detrimental on both your health and your building's lifespan. The mold spores spread quickly, causing breathing problems and expensive structural damage.
Testimonials
[sp_testimonial id="884″]
Step 1
Contain and Induce the area to prevent further spreading of mold spores
Step 2
The area is cleaned and disinfected
Step 3
All Infected materials from the building are removed
Step 4
We destroy the mold using our IAQ's Solution 1
Step 5
The dead mold is extracted from the surface. IAQ Solution 2 is applied to to kill all mold roots.
Step 6
IAQ Solution 3 is applied to prevent further mold spores from spreading during the HEPA vacuum process.
Step 7
All debris, dust and dead mold are removed via our HEPA vacuum process.
Step 8
The rest of the building is treated to ensure a mold-free environment.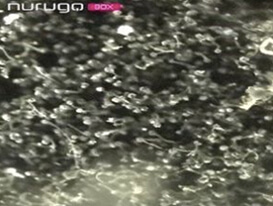 IAQ Solution 1 destroys all mole spores while keeping humidity at a minimum.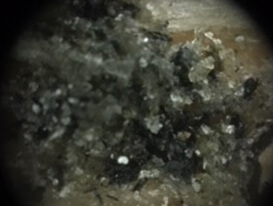 IAQ Solution 2 crystalizes the mold roots, drawing them out to the surface.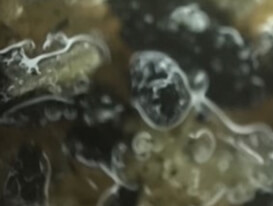 IAQ Solution 3 encapsulates all mold residue to prevent further spreading during the cleanup
CALL US NOW
OTTAWA – MONTREAL – TORONTO
Certified Inspectors And Remediators For Indoor Air Quality
(438) 868 - 7247