Mold Removal & Remediation in Montreal, Montérégie & Laval
You can't ignore mold problems. Mold is detrimental on both your health and your building's lifespan. The mold spores spread quickly, causing breathing problems and expensive structural damage.
Testimonials
Nobody really wants to need this service frankly but fortunately if you're in this situation you could not be in better hands. Chris and his team go above and beyond to make a stinky situation feel less stressful. Though you might not know anything about mold or fungal reports these guys will make sure you are well informed and taken care of like family. If you trust the process and follow their advice you will be unburdened from what can end up being a worse situation if not properly remediated by professionals. My best advice is to NOT ignore water damage at the onset, you will regret it later. They are honest and will have your best interest at heart Thanks guys, I appreciate you all so much!
Smith
Step 1
Contain and Induce the area to prevent further spreading of mold spores
Step 2
The area is cleaned and disinfected
Step 3
All Infected materials from the building are removed
Step 4
We destroy the mold using our IAQ's Solution 1
Step 5
The dead mold is extracted from the surface. IAQ Solution 2 is applied to to kill all mold roots.
Step 6
IAQ Solution 3 is applied to prevent further mold spores from spreading during the HEPA vacuum process.
Step 7
All debris, dust and dead mold are removed via our HEPA vacuum process.
Step 8
The rest of the building is treated to ensure a mold-free environment.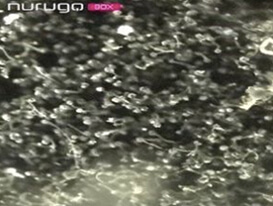 IAQ Solution 1 destroys all mole spores while keeping humidity at a minimum.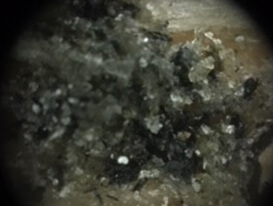 IAQ Solution 2 crystalizes the mold roots, drawing them out to the surface.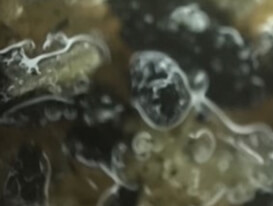 IAQ Solution 3 encapsulates all mold residue to prevent further spreading during the cleanup
CALL US NOW
Montreal – Montérégie – Laval
Certified Inspectors And Remediators For Indoor Air Quality
(438) 868 - 7247