Water Damage Restoration Services in Montreal
Water intrusion into buildings can be incredibly destructive. Over time, excess moisture can cause long-lasting structural damage as well as pose numerous health risks.
Testimonials
Nobody really wants to need this service frankly but fortunately if you're in this situation you could not be in better hands. Chris and his team go above and beyond to make a stinky situation feel less stressful. Though you might not know anything about mold or fungal reports these guys will make sure you are well informed and taken care of like family. If you trust the process and follow their advice you will be unburdened from what can end up being a worse situation if not properly remediated by professionals. My best advice is to NOT ignore water damage at the onset, you will regret it later. They are honest and will have your best interest at heart Thanks guys, I appreciate you all so much!
Smith
WATER DAMAGE RESTORATION
Weather its water damage from appliances, plumbing, plugged French drains or floods, IAQ Strategies technicians are equipped with the right tools to provide a professional restoration service for your property. We begin by finding the cause, then a plan of action is designed to further assess the amount of property damage, degree of contamination as well as replacement costs vs restoration costs.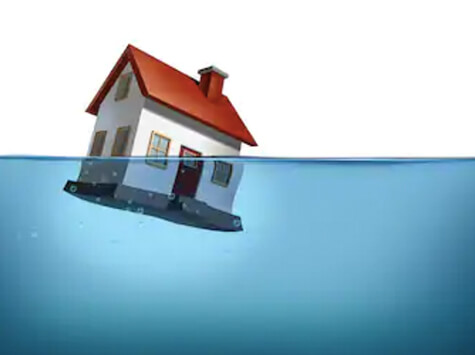 Mold growth is measured in hours, not days. Prevent mold from developing after water damage as fast as possible.
CALL US NOW
Montreal – Montérégie – Laval
Certified Inspectors And Remediators For Indoor Air Quality
(438) 868 - 7247